Finnish manufacturer
of moulds and
injection-moulded products
Finnish manufacturer
of moulds and
injection-moulded products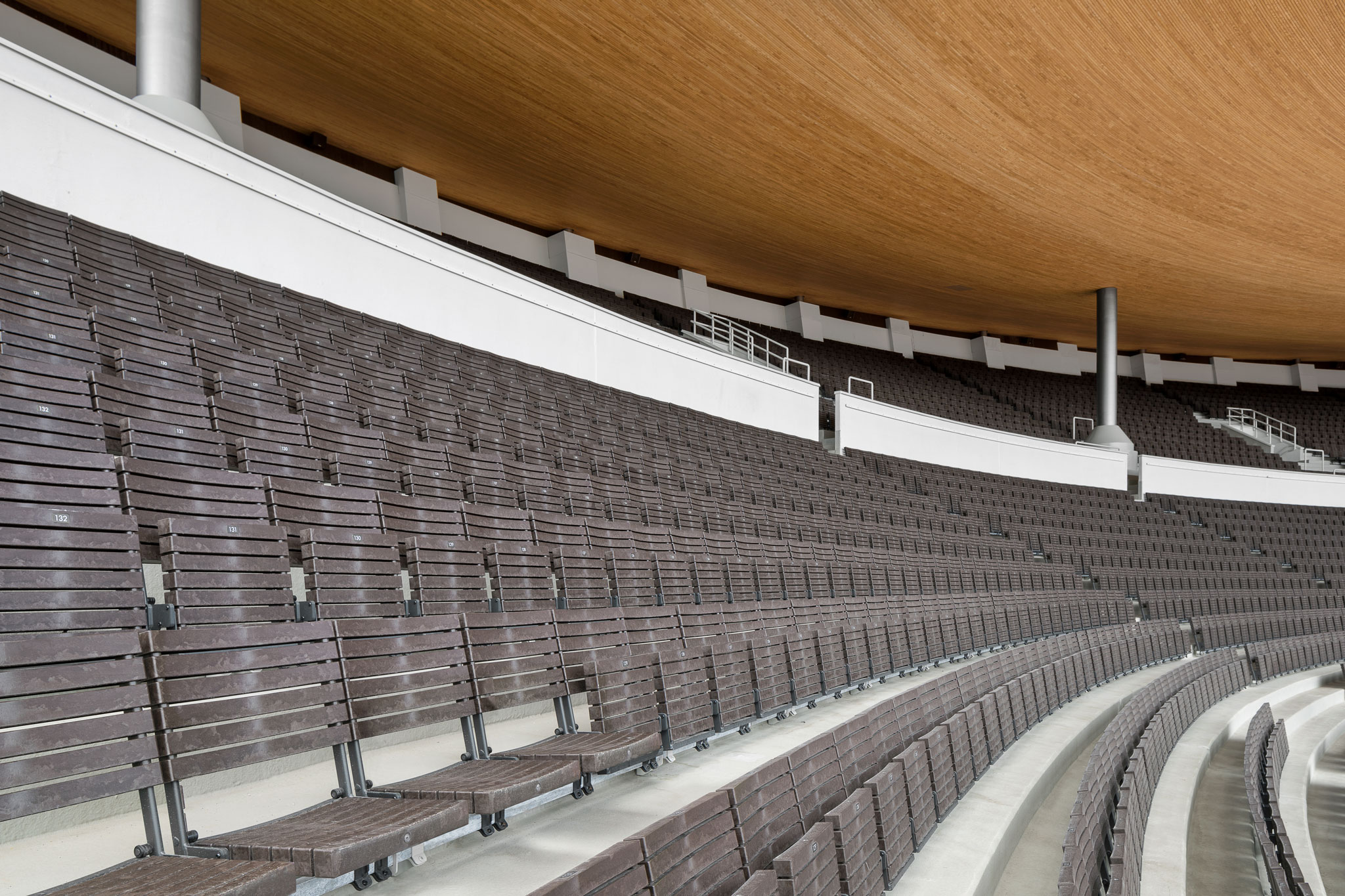 Finnish high-quality production
Located in Turku, Southwest Finland, Scaletec Oy is an expert and subcontractor company that provides manufacturing of 1 and 2-component products. The key factors of our business are Finnish services and sustainability.
We work in close co-operation with our customers and want to be an integral part of their business. Scaletec has operated for over 30 years, developing and growing continuously. Our goal is to serve our customers with a proactive approach and modern methods.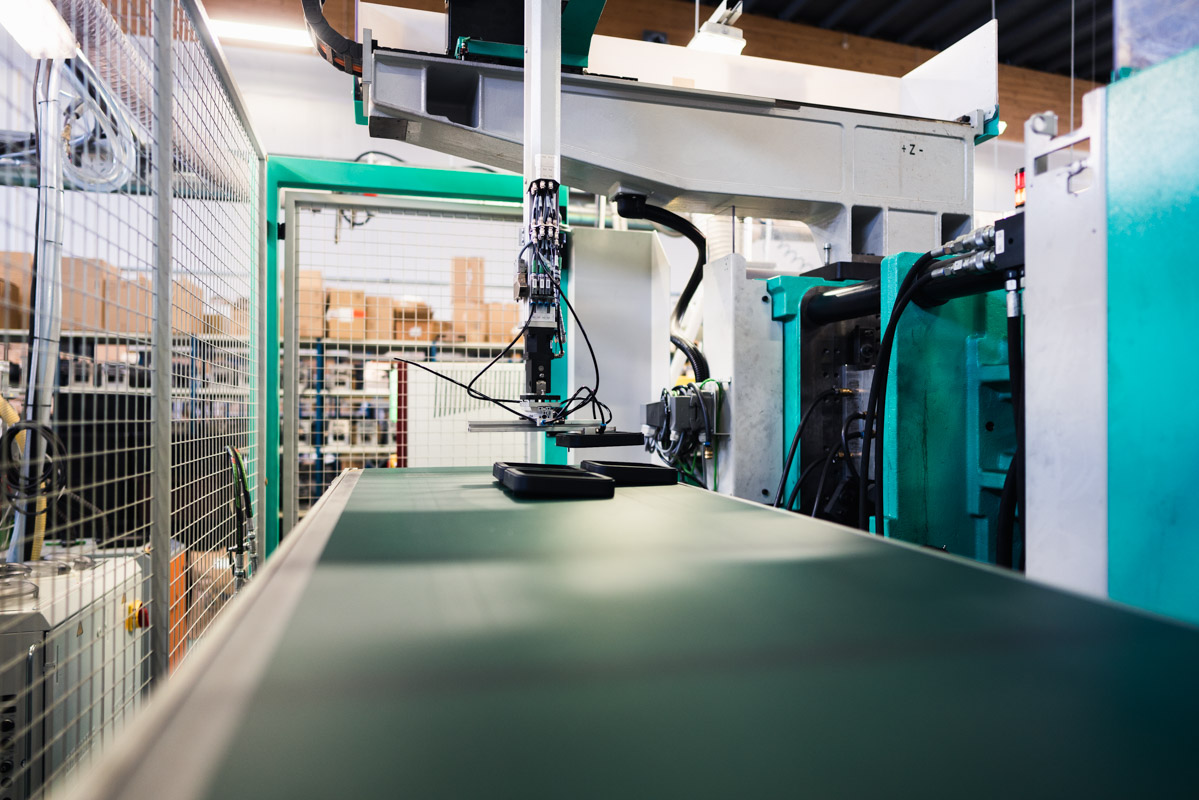 Services
Scaletec provides a wide range of services. Through us you will get injection-moulded parts or products, design and manufacture of injection moulds as well as multi-component and composite products. We can also provide various prototypes and test series cost-efficiently. Our diverse stock of machines allows for broader services through a single provider.
Our skilled staff is happy to help and share their expertise to support your company, both with questions related to production and selection of materials. In addition, we stock a wide range of materials, thus being able to serve you on a quick schedule if required.
Read more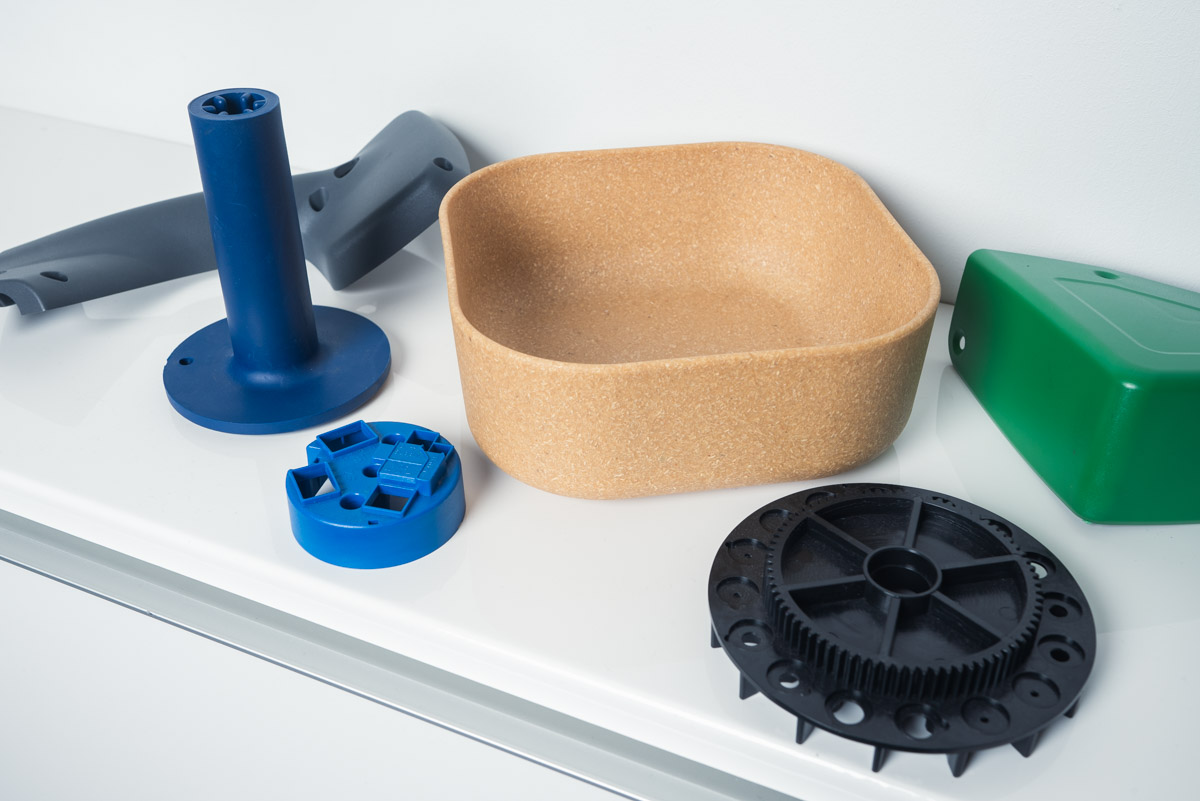 Mould production in our own hands
Long experience allows for our completely independent mould design and production. Most of the tools produced by Scaletec are injection moulds of hybrid aluminium, but they are also made of other materials and for many different purposes.
Read more